After the sudden demise of basketball star Kobe Bryant, all the merchandise associated with him including his emblematic sneakers ran out of stock very quickly. On top of that, the releases of new sneakers during the month of February and March had been pushed back. Any remaining footwear could only be redeemed at an unduly high price. In such a time, when everyone was waiting for some news that would cheer them up, Nike quietly debuted the first signature shoe of Kobe Bryant, namely, the Mamba Fury, since the tragic occurrence that took away his life on January 26, 2020.
Sharing similarities with a few other affordable Kobe Bryant's shoes, the Mamba Fury is indeed a new "takedown" model. Unlike the more expensive ones, this has fewer technical advances. It is definitely not the first cost-effective sneaker that is released by Nike in the name of Kobe Bryant. In fact, Nike has been satisfying Kobe Bryant's fans through releasing many budget-friendly or inexpensive shoes, such as KB Mentality, Kobe Venomenon, Mamba Instinct, Mamba Focus and Mamba Rage, for a long period of time. All of these sneakers were fantastic in many ways, but they were deprived of the latest Nike technology to ensure affordability. They remained available at a moderate price of around $100.
Although all of these sneakers are pretty much the same in traits and appearances, the Mamba Fury matches more deeply with the Mamba Focus – not only in look but also in technology – than any other shoes of this type. Both of the shoes feature a phylon midsole and an identical traction pattern on the outsole. The latest upper design of the Mamba Fury with a scale-like print on the mesh distinguishes itself from its predecessor. The sneaker is lightweight and has a Zoom Air unit in its forefoot for assuring added cushioning. For further details, search on YouTube for a complete review video on the Nike Mamba Fury by Weartesters.
The Mamba Fury, with the Kobe tradename and branding all over it, is surely going to be in great demand. So, the price may go up and at the same time, it may not be found easily as any other time. Right at this moment, the sneaker is neither available on Nike's website nor any of the other notable retailers including the 'Famous Footwear'. However, on smaller websites, it still might be available for purchase. Verily, it is, with immediate effect, going for over $150 on the resale app GOAT, though it was retailed at $99.99 before. In the past, when the legend was alive, the takedown Kobe models did not receive much hot air as they are receiving now and we are now witnessing that they are being resold at a high rate, unlike before.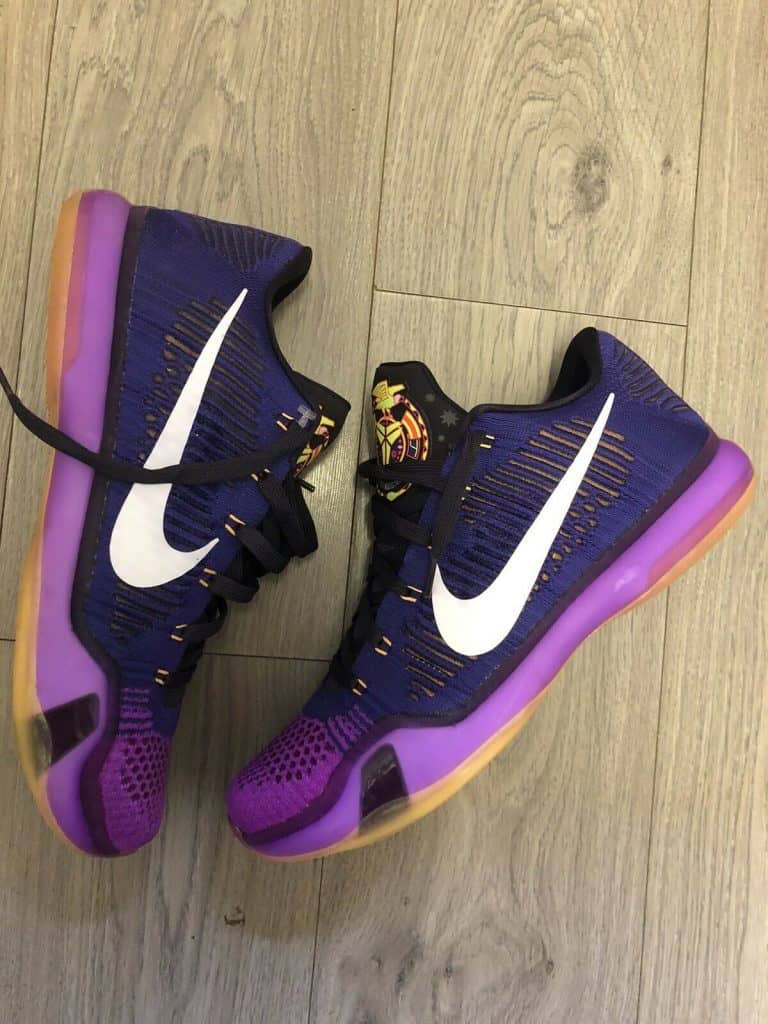 History
The influence Kobe Bryant had on basketball shoes is beyond explainable. It was simply remarkable. He started his career with the famous sportswear manufacturer, Adidas and after a few years or so, precisely in 2003, he signed an endorsement deal with another renowned sportswear brand, Nike. The partnership with Kobe proved to be very beneficial for Nike. The star athlete directed the brand towards progression. Instead of heavy high-tops, he opted for lightweight sneakers and had a number of signature shoes with Nike, which left an empyreal impression on the sports shoes as well as the game of basketball.
Kobe and Nike had a strong bond and with their joint effort, they came up with some fantastic models in the history of basketball shoes. His sneakers were well-liked by his fans and followers from all over the world. Moreover, some of his fellow players in the league fancied his shoes, according to various reports.
After almost six months of his retirement, specifically: in November 2016, Nike launched the Kobe A.D. as the first post-retirement shoe of Kobe Bryant. Soon, the "NXT" series, an expensive line of Kobe shoes debuted with some of Nike's latest technical refinements. Nike released the AD NXT, AD NXT 360 and AD NXT Fast Fit in a successive manner. The "NXT" series surprised everyone with such qualities as ultralight, minimal, and laceless, which generally could not be found on hoop shoes.
In the year 2018, Nike started to release another version of Kobe Bryant sneakers from his playing primes known as "Protro", which is a made-up word originated from 'performance' and 'retro'. Upgrading the stellar models, the Kobe 1, Kobe 4, and Kobe 5 were re-released and made available for taking.
Have a look the latest collections of Kobe Bryant Shoes/Sneakers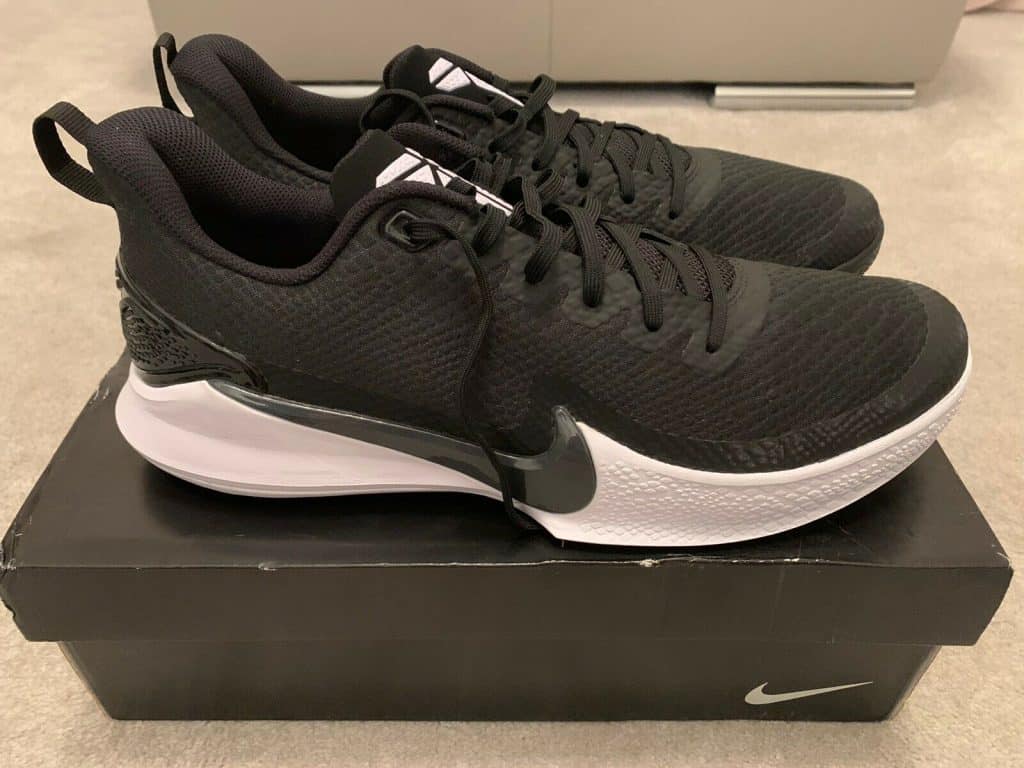 Future
Nike had the intention to release the Kobe 5 Protro until the tragic event took place on January 26, 2020, that caused the life of Kobe Bryant. Hence, though the Kobe 5 Protro in several colourways stood in the queue for release, the launching was silently suspended. As a consequence, the rate starts to climb up, forcing Kobe fans to pay way more than the regular amount for a pair of Kobe sneakers. For instance, the Kobe 5 Protros in the "Chaos" colourway is put on the market with a price tag, which is literally double than its retail price was in just a few months back.
The destiny of Kobe's joint venture with Nike is quite inexplicit at this moment. No official announcement has come yet from Nike to confirm when the series of Kobe shoes such as "A.D.", "NXT", and "Protro" will return or whether they will ever be reintroduced at all. But, the release of the Nike Mamba Fury shows a glimpse of light at the end of the tunnel. It is pretty obvious that the Kobe shoes will be in high demand for at least a couple of decades, if not forever. Now, it is up to the Bryant family and Nike to contemplate this way and go for a considerable reproduction of his sneakers to fulfil the demand. However, it is going to be really fascinating to observe how Nike resurrects and restores Kobe Bryant's collection of shoes, considering the fact that he was one of the greatest and most loved players in the history of basketball.