For all the lovers of sneakers, this summer brings some freaking good news. You are going to get up to 50% off on some ready to summer sneakers at NikeUK. As the summertime is almost here, be ready with a roll of money to buy a collection of highly fashionable footwears. The sneakers which are on sale or can be bought by paying up to half of their original price are very attractive and perfect for the new decade.
The Nike React Sertu in Honeycomb Colorway a cool sneaker that goes with almost every outfit. It is indeed a mix-up of handcrafted and modern features. This absolutely innovative footwear lets its entire base receives a pure white makeover, while the military-inspired Honeycomb spots all over it confirm a showy appearance.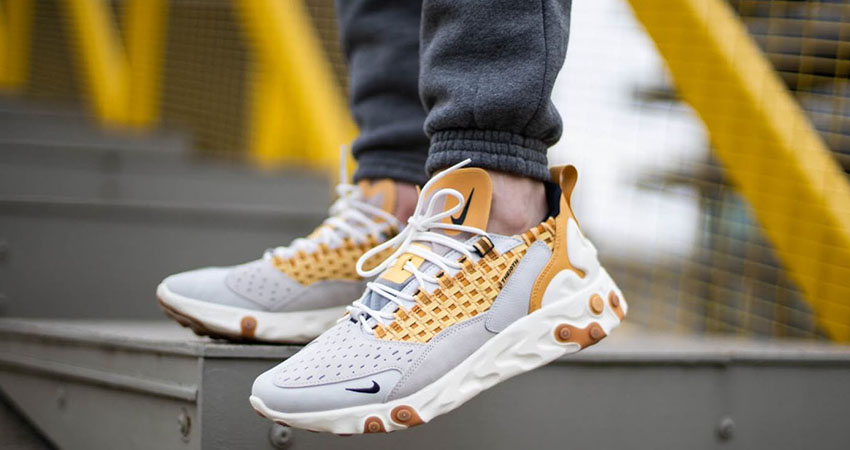 Nike React Element 55 (BQ2728-202)
The React Element 55 from Nike is assuredly ultra-flexible and stylish. And, it can be an ideal addition to your new decade's collection. Its luxe-leathered upper body with robust detailing, the black Swoosh, laces and overlay on the centre, and the volt green spots on the white heel strip and midsole at the bottom ascertain a stunning look, from which it is quite impossible to turn your face away and buy a different pair.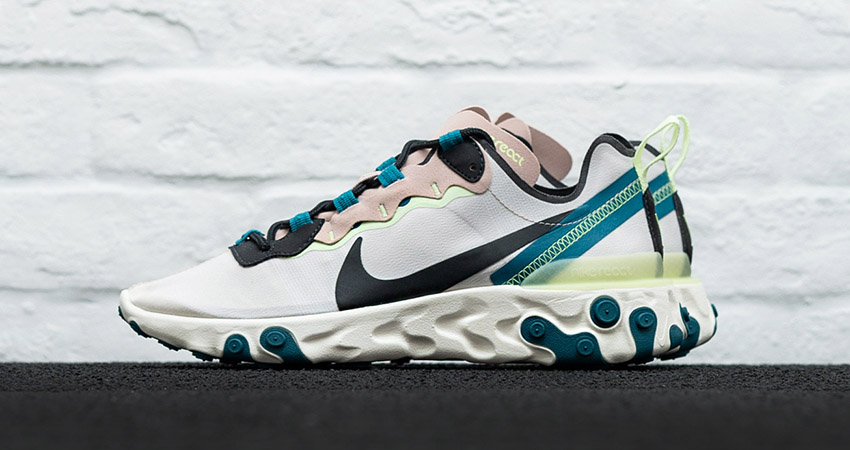 The fancy Vista Lite is the ultimate choice for any smart individual. The bright, vivid purple tone on the upper section and the white midsole on the bottom hold responsible for its aesthetic look.  You should not think twice about purchasing and putting this gorgeous sneaker on your feet.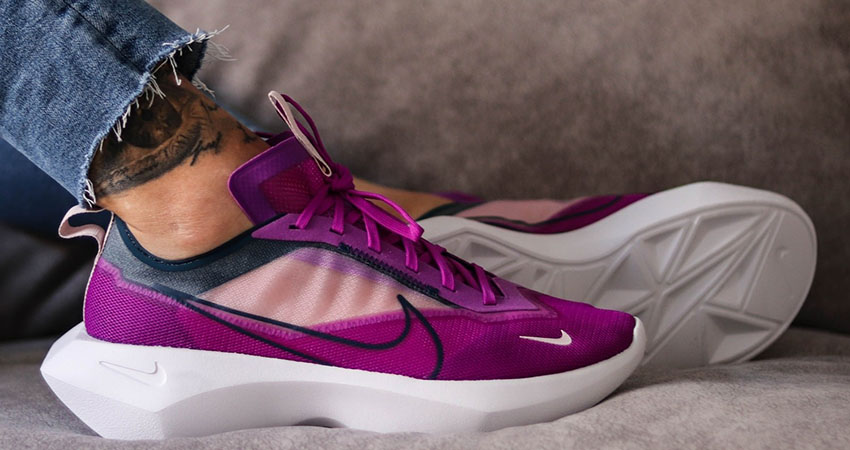 Nike Air Max 98 Pistachio (CI3709-300)
Nike Air Max 98 Pistachio is a perfect mixture of elegance, comfort and design. This footwear takes a creamy and frosty makeover, while ultra flexibility persists its general trait. Ideal for both the spring and summer periods, this greatly desired sneaker is available for you at a lower rate than usual.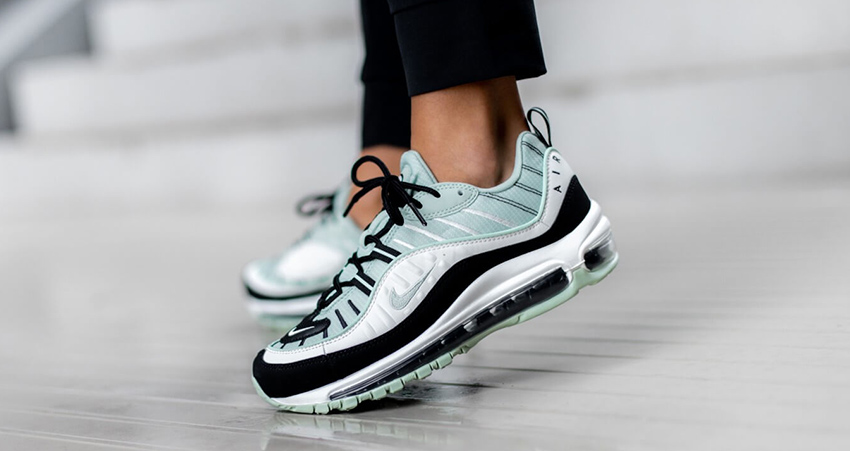 Nike Air VaporMax Flyknit 3 (AJ6910-007)
Particularly designed for fashionable ladies, the Nike Air VaporMax Flyknit 3 has the air technology implanted. This multi-colour sneaker is highly comfortable and stylish, and therefore, grants you a sensational feeling. With a great deal on, you should not hesitate to consider it for purchasing.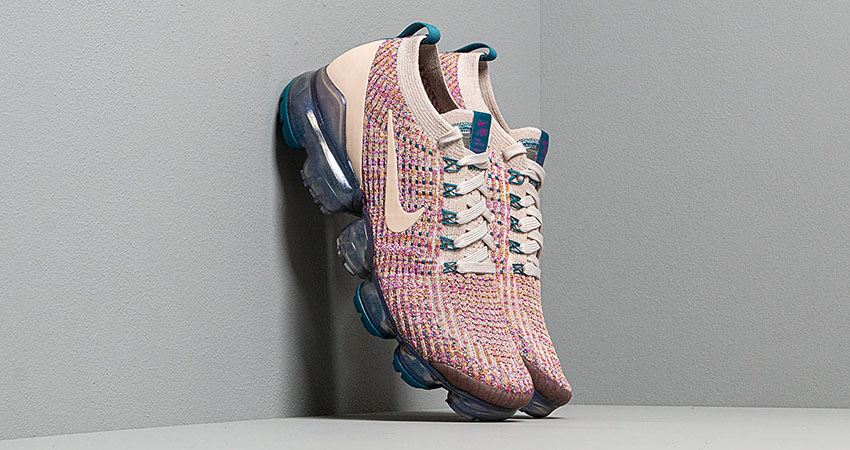 Nike Air Max 200 (CI3867-600)
Inspired by the Earth's Energy radiation patterns like the flow of sea waves and lava, the Nike Air Max 200 is dear to the fashion-minded personalities. This awesome looking footwear emphasizes on cushioning and flexibility for making your experience in it highly comfortable and pleasing. When in stock, go ahead and buy one! Surely, you will not regret it.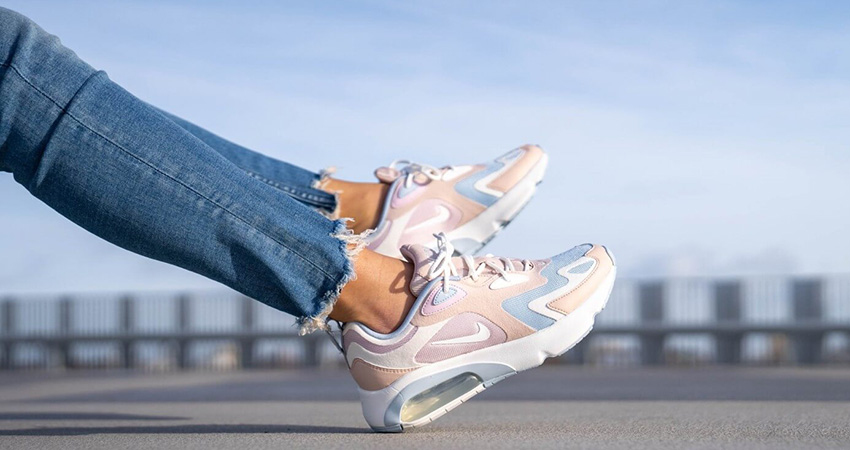 Nike Zoom Gravity (BQ3203-001)
If you are looking for a comfy shoe for running fast and long, close your eyes and grab a pair of Nike Zoom Gravity; because no other shoes can be more perfect than these. It may look ordinary in its appearance, there is no doubt about its performance. With an incredible grip, this sneaker makes your walking and running experience awesome like never before.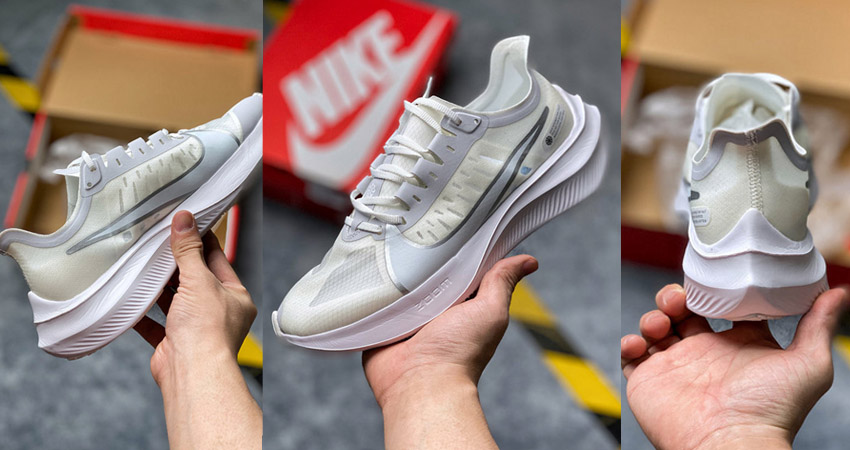 Nike Joyride Dual Run (CN9600-515)
This ultra-comfortable Nike Joyride Dual Run is pretty ideal for summertime usage. Featuring upgraded Cushioning, the footwear guarantees an unimaginable running experience. The combination of Frosted Lilac and Sapphire makes it look fantastic and pushes people to buy one.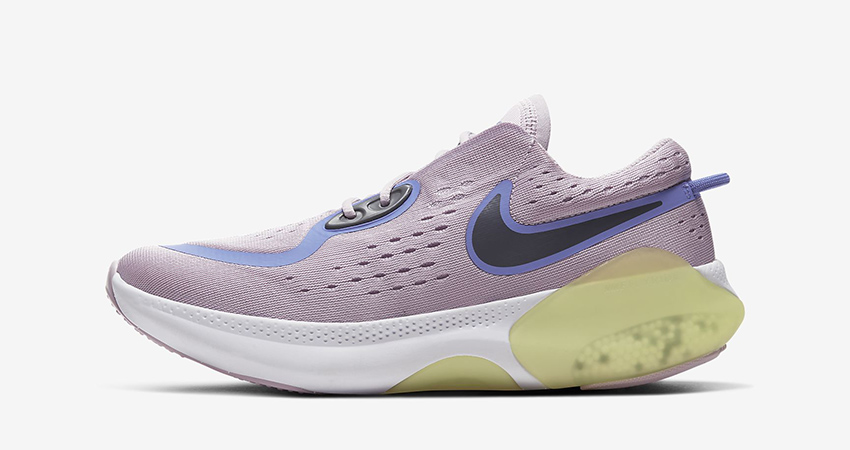 Nike Wmns Air Max 200 (CI3867-300)
Like all the Nike Wmns Air Max 200, this particular Pistachio Frost coloured wmns Air Max 200 has wavy lines which are well-inspired by the waves of the ocean and the lava flows. With a tough rubber sole, lightweight fabric, stretchy laces, and moisture-wicking mesh inside, this is a seemingly perfect shoe to have for the upcoming summer days.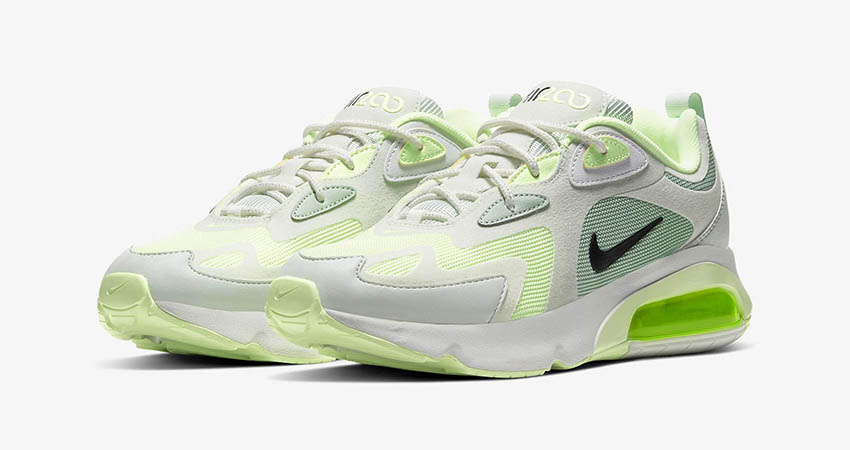 Nike Air Force 1 React (CD6960-002)
Are you not into flashy shoes and indeed, currently in search of a highly comfortable and classy one? Well, search no more, because Nike Air Force 1 React is here for you. This greyish sneaker with extremely soft and bouncy cushioning is well capable of stealing the show. Collect it while the sale is on and available for purchasing.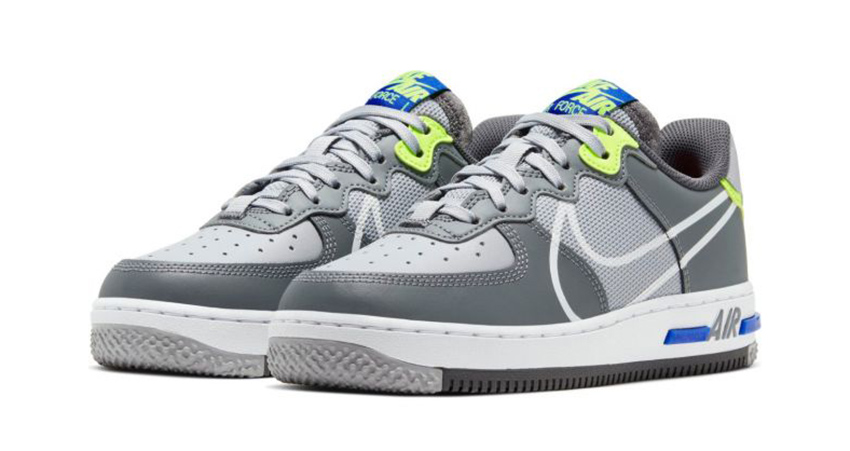 Nike P-6000 (CW2368-001)
Particularly preferred by the fashion-minded people, the Nike P-6000 offers an unimaginably smooth experience of running like any other shoes. Its breathable mesh and well-padded foam midsole ensure the comfort, while its predominantly light grey colour gives it a kicky look. This sneaker can be worn in any season and with any outfit. So, make sure you buy it before the stock runs out.