Along with their extraordinary skills, the star footballers in the world are known for their wealth or earning. In a more common or general sense, the highly skilled football or soccer players are the richest, though talent has nothing to do with richness in the broader sense. As a matter of fact, some of the very best in the game are not the wealthiest or the highest-paid. Again, it should also be noted that the highest-paid may not be among the richest. In compiling the list of the world's top ten richest footballers we chiefly focus on their net worth, salaries and endorsements. Keep that in mind this is a list of the richest football players, not the highest paid ones. And their source of income is not just football, but some others. 
Paul Pogba – $85 Million
Paul Pogba is a highly talented French professional football player whose contribution helped his nation to win the 2018 FIFA World Cup. He generally prefers playing as a central midfielder, though he can be extremely effective as an attacking midfielder, defensive midfielder, and deep-lying playmaker. However, his performance as a midfielder for Manchester United in the English Premier League has been unsettled, which forces the team management lately to think of a replacement. Anyway, this French footballer's net worth is $85 million and as one of the highest-paid members of Manchester United, he gets £290,000 per week as salary. Moreover, Paul Pogba has signed deals with Adidas, a renowned sportswear manufacturer, and he owns and drives a number of gorgeous cars including Chevrolet, Rolls Royce Wraith Black Badge, and Ferrari.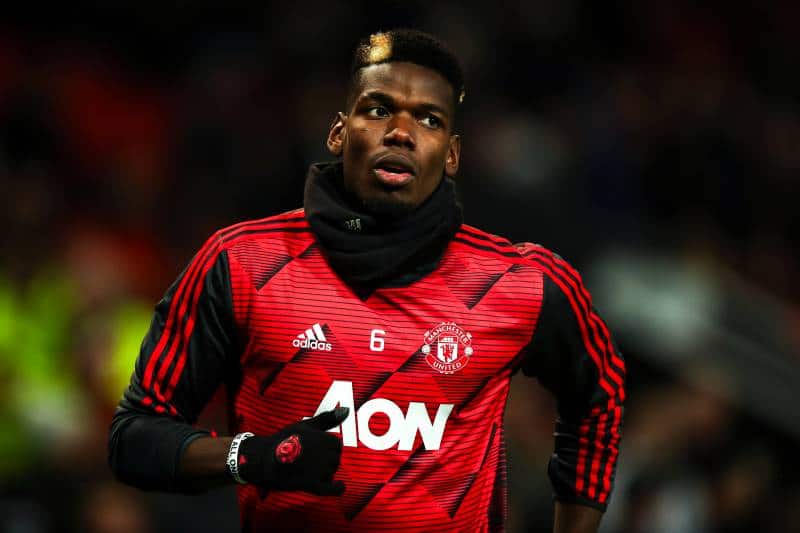 Eden Hazard – $100 Million
Eden Hazard is one of the big names in the game of football. This extremely talented winger or attacking midfielder is known worldwide for his innovations and extraordinary pace, dribbling and passing. The Belgian footballer left Chelsea to join and eventually become the highest-paid player in the Spanish club Real Madrid. Right now, Hazard has a net worth of $100 million, receiving £400,000 weekly from the club. He also has sponsorship deals with such brands as Nike, Topps and Electronics Arts.
Andres Iniesta – $120 Million
Andrés Iniesta is one of the finest Spanish footballers of all time who spent most of his professional football career captaining the widely loved football club Barcelona. He now plays as a central midfielder for Japanese football club Vissel Kobe, earning $576,923 per week. Andres Iniesta's net worth is $120 million and besides football, he has endorsement deals with Asics, a Japanese footwear brand and he is the owner of a winery called 'Minuto 116', which is entitled after the exact minutes when he scored the goal that won Spain the 2010 World Cup.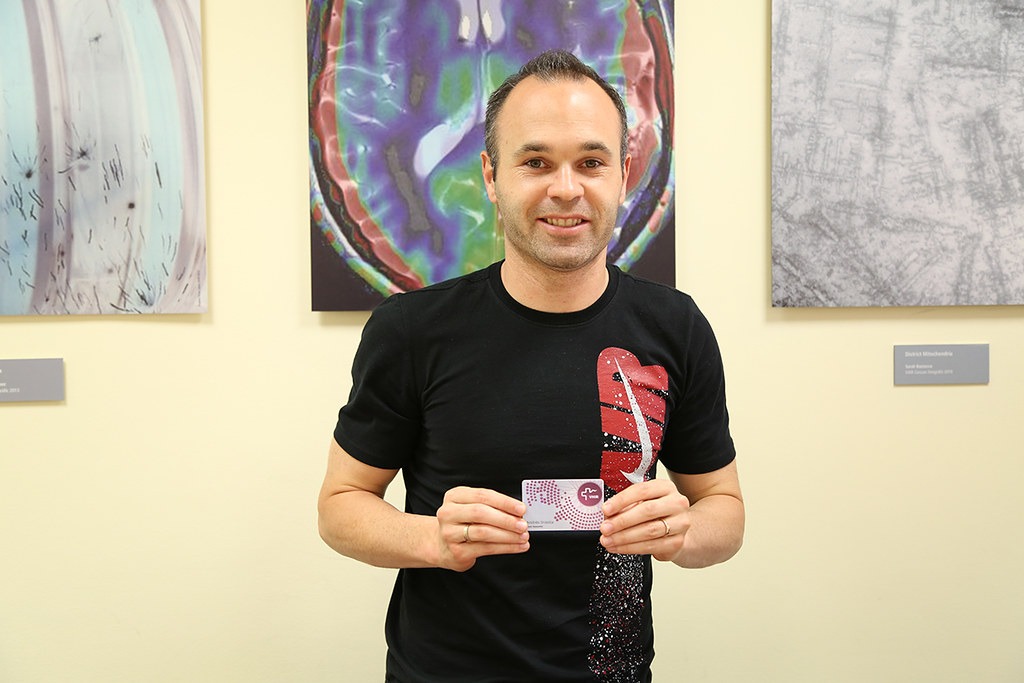 Gareth Bale – $125 Million
Gareth Bale is a very accomplished football player who has done quite well for every team he plays for. However, his role in the world-famous Spanish club Real Madrid has been questioned lately and rumour has it that he is on the brink of a transfer to Chinese Super League clubs and if that is true, he is most likely going to be the latest of several high-profile footballers who did move to China. Rumours aside, Bale is still an important member of Real Madrid CF receiving £350,000 every week, while his net worth is $125 million. He has endorsement deals with several well-recognised brands such as Adidas, Nissan, Konami and Lucozade. He also owns various businesses including Elevens Bar & Grill, a Sports Bar in the heart of Cardiff.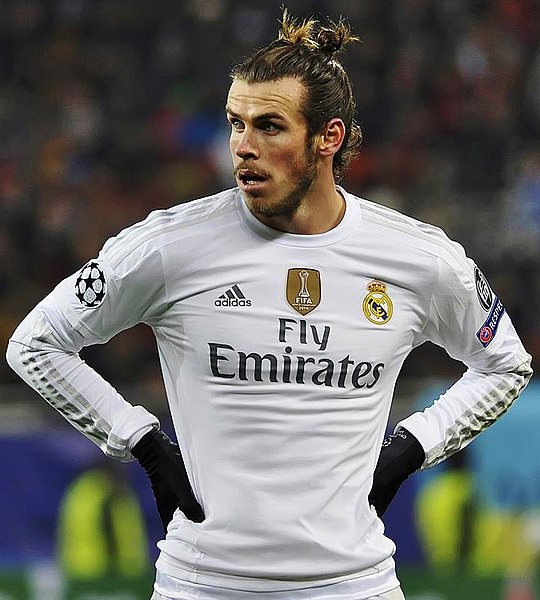 Wayne Rooney – $160 Million
Has never been settled with any playing position, the super talented English footballer Wayne Rooney has played mostly as a forward in his long football career. Featured in many teams including the England national team, he has scored enough goals to become of the top goalscorers of all time. The net worth of Rooney is $160 million. He gets about £250,000 for playing for Derby County Football Club, a professional football club based in Derby and the rest probably come from his various endorsement deals with leading brands like Samsung, Nike, Coca Cola, and EA Sports.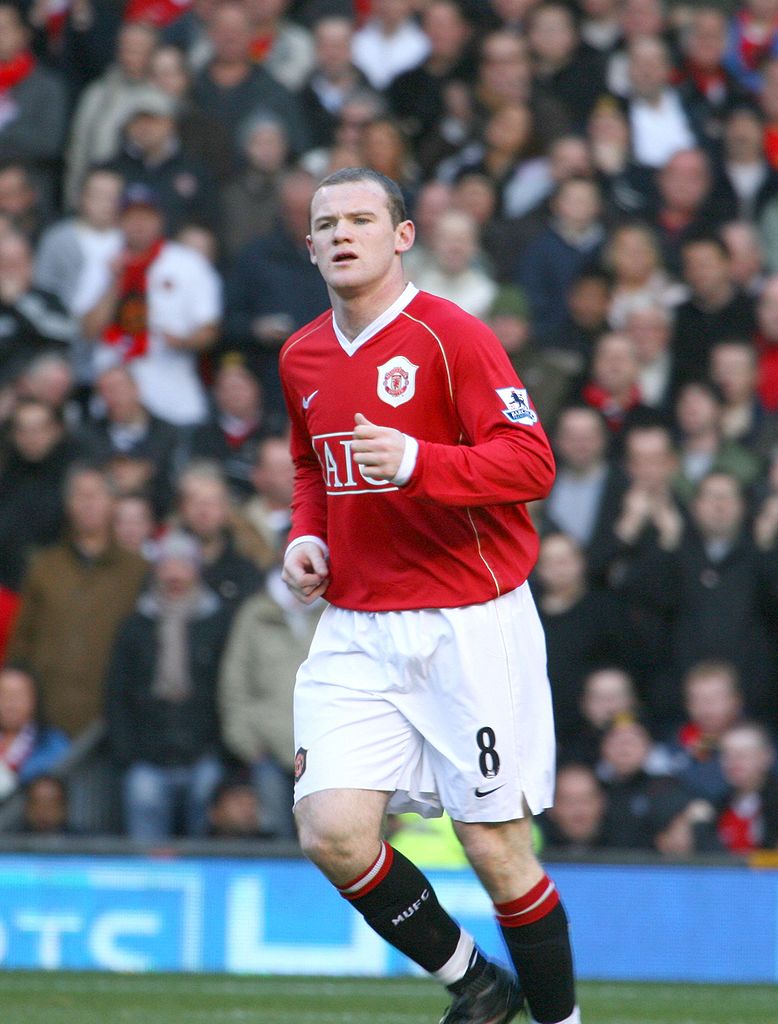 Neymar Jr. – $185 Million
Extremely skilful and undoubtedly one of the best footballers in the world right now, Neymar Jr. plays as a forward for Paris Saint-Germain Football Club and the Brazil national team. He signed a record-breaking deal of €222m to move to Paris Saint-Germain from the hot favourite Spanish football club FC Barcelona. Last year was a very eventful year for Neymar. He was accused of raping a Brazilian woman, which shocked and offended the world along with his fans until the allegation was lifted due to the lack of evidence. He also lost his right to captain the national team since he got himself involved in a controversy in the final match against Renee in Coupe de France. This valuable player receives €707,692 weekly, while his net worth is $185 million. Moreover, he has endorsement deals with various companies such as Gillette, MasterCard, McDonald's, Electronic Arts and Nike.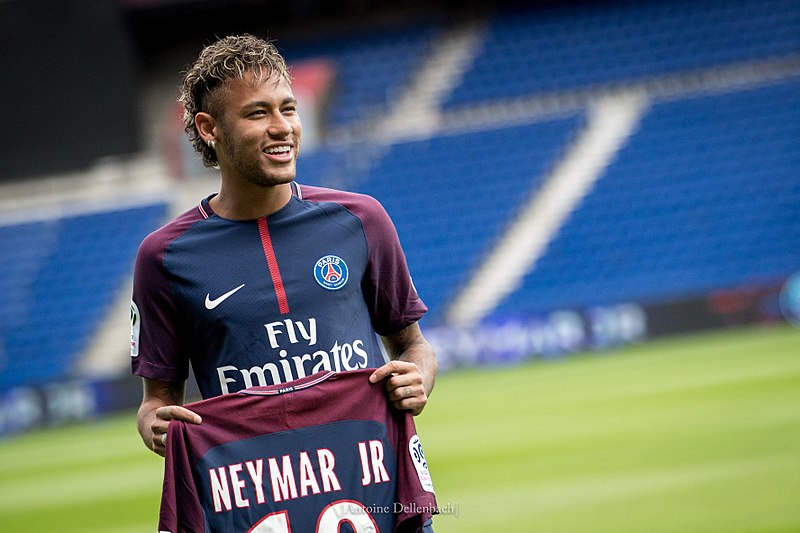 Zlatan Ibrahimovic – $190 Million
The Swedish footballer Zlatan Ibrahimovic is one of the highly-rated strikers in the game of football. He is also ranked as one of the most aggressive and in business football players in the world, with a handsome number of trophies to his name. Currently playing for A.C. Milan football club, Zlatan's net worth is approximately $190 million. He also has signed endorsement deals with a diverse range of companies like Nike, Volvo, Samsung, Nivea, Vitamin Well and Microsoft Xbox.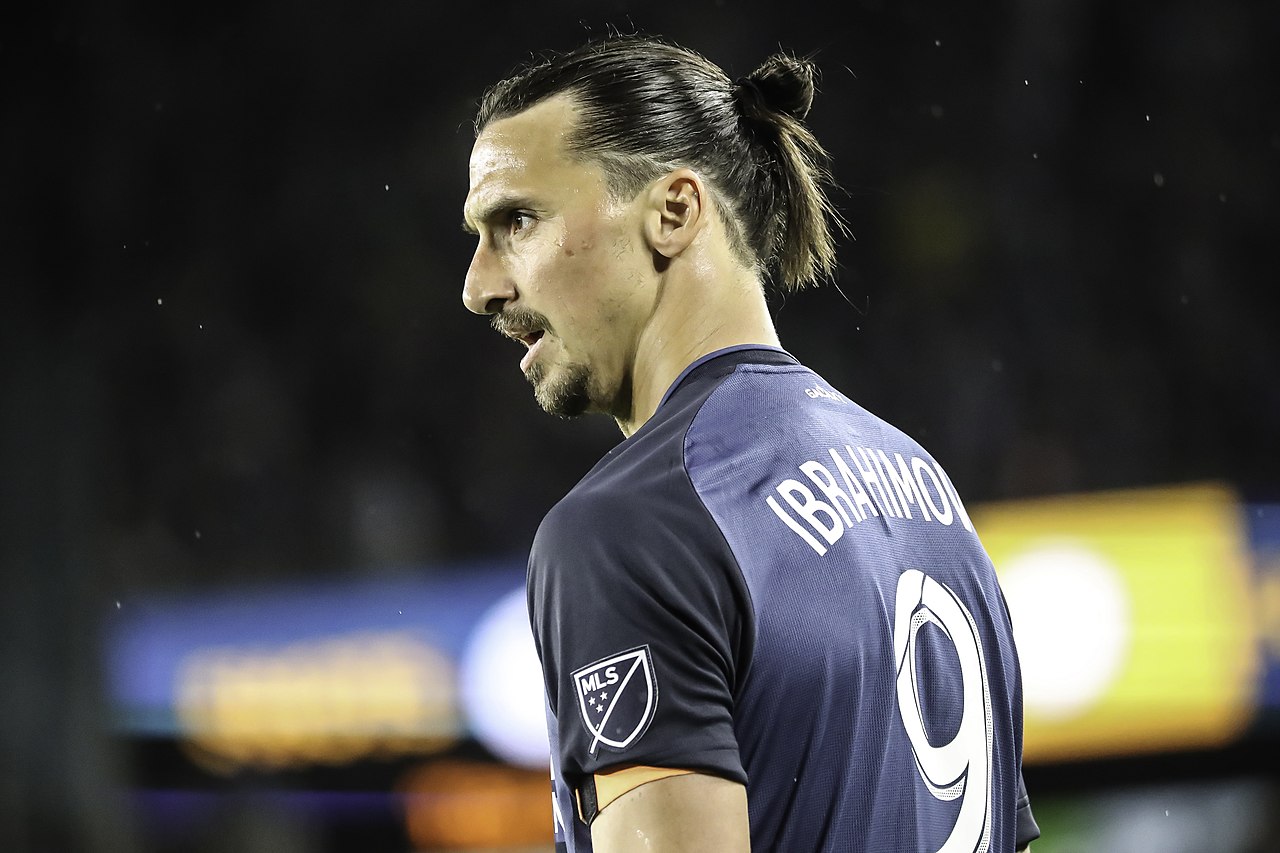 Lionel Messi – $400 Million
The captain of both the Argentina national team and the Spanish club Barcelona, Lionel Messi is one of the biggest stars in the game of football. His exceptional football talents have helped him to score and win multiple trophies and ultimately, got his name registered among the best footballers of all time. Receiving $646,000 per week, the Argentine football player has a net worth of $400 million. He has signed a permanent lifetime deal with Adidas, which means that as long as he is active and playing, he will have Adidas by his side. Apart from Adidas, he also has endorsement deals with a few other brands like Pepsi, Huawei and MasterCard.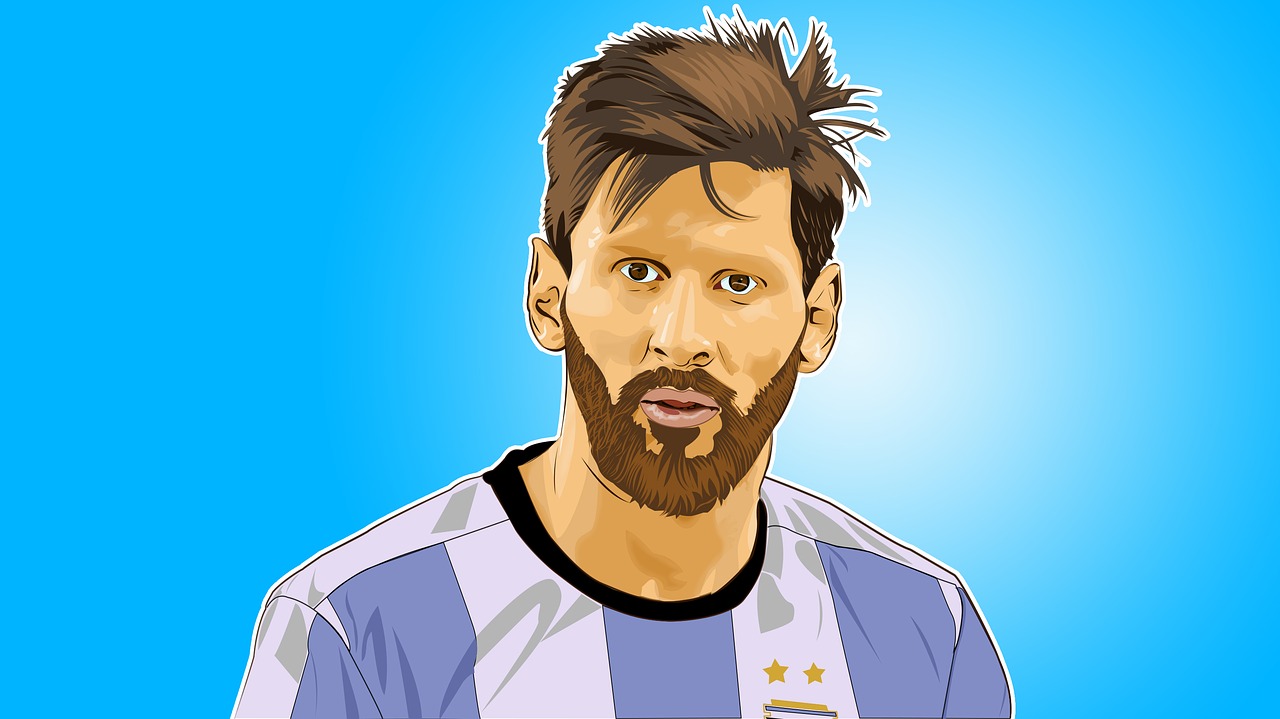 Cristiano Ronaldo – $450 Million
Cristiano Ronaldo, often nicknamed as CR7, is one of the greatest football players of all time. There is a serious debate regarding who is the best footballer between the Argentine captain Lionel Messi and the Portuguese skipper Cristiano Ronaldo. Nevertheless, they both are superior players with extraordinary skills and goal-scoring abilities. Playing as a forward for Serie A club Juventus, Ronaldo earns $663,000 weekly and his net worth is $450 million, which is a bit more than his competitor Lionel Messi. Like other footballers in the present time, he has endorsement deals with several renowned brands such as Nike, DAZN, Altice and Electronic Arts.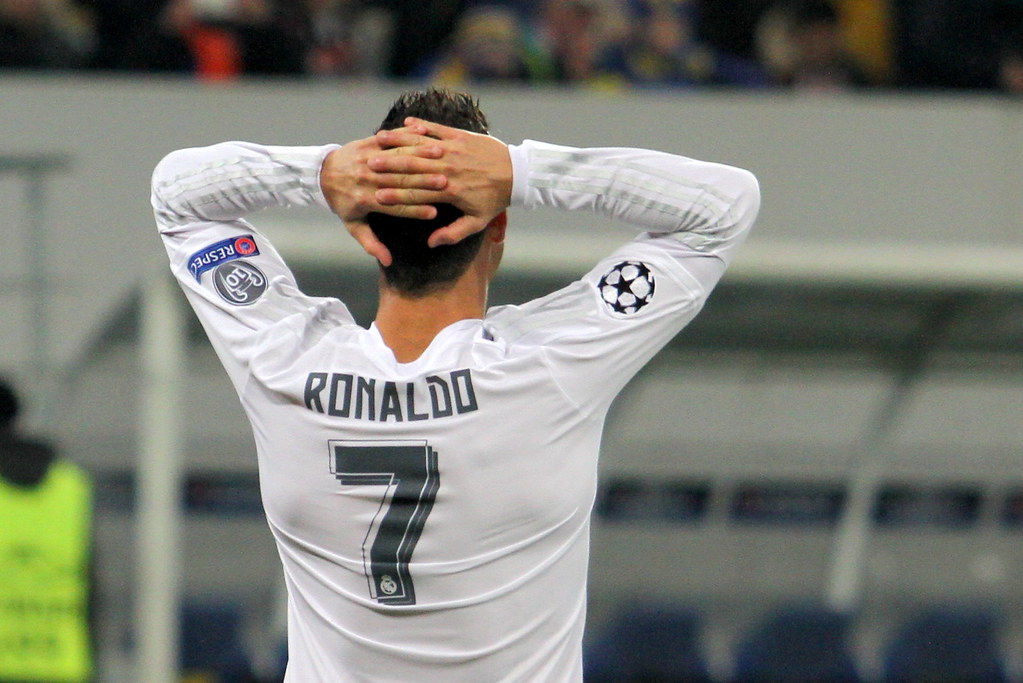 Faiq Bolkiah – $20 Billion
Faiq Bolkiah tops the list of the richest football players in the world. This lesser-known Bruneian footballer plays as a midfielder for Premier League club Leicester City and captains the Brunei national team. He is the son of Jefri Bolkiah, Prince of Brunei and nephew of Hassanal Bolkiah, the current Sultan and Prime Minister of Brunei. As a football player as well as a member of Bolkiah Dynasty, the net worth of Faiq Bolkiah is around $20 billion. He receives nearly $1000 per week and has an endorsement deal with Nike as his Instagram bio states.